The Phoenix Design Group now offers OUTDOOR MOVIE SCREEN rentals for all your special event needs. What a time to host an event outside, under the stars, where social distancing is possible. Stay up to date with Governor Abbott's executive orders in your area. Some counties and cities are requiring mayoral approval on certain types of special events and outdoor gathers. Check out Opening the State of Texas > TX UPDATES.
We are here to help you host the perfect special event outdoors for your guests! Whether for a school fundraiser or an outdoor company picnic or training, contact us today via phone or email, with any questions you might have about an outdoor screen rentals in the Greater Houston Area. Our projectors are commercial projectors, and can project from a good distance away, depending on light. Consider an outdoor movie screen rental for a family night in a neighborhood or upcoming birthday party or special event. You could even end the event with a few attention-grabbing fireworks and pyrotechnics.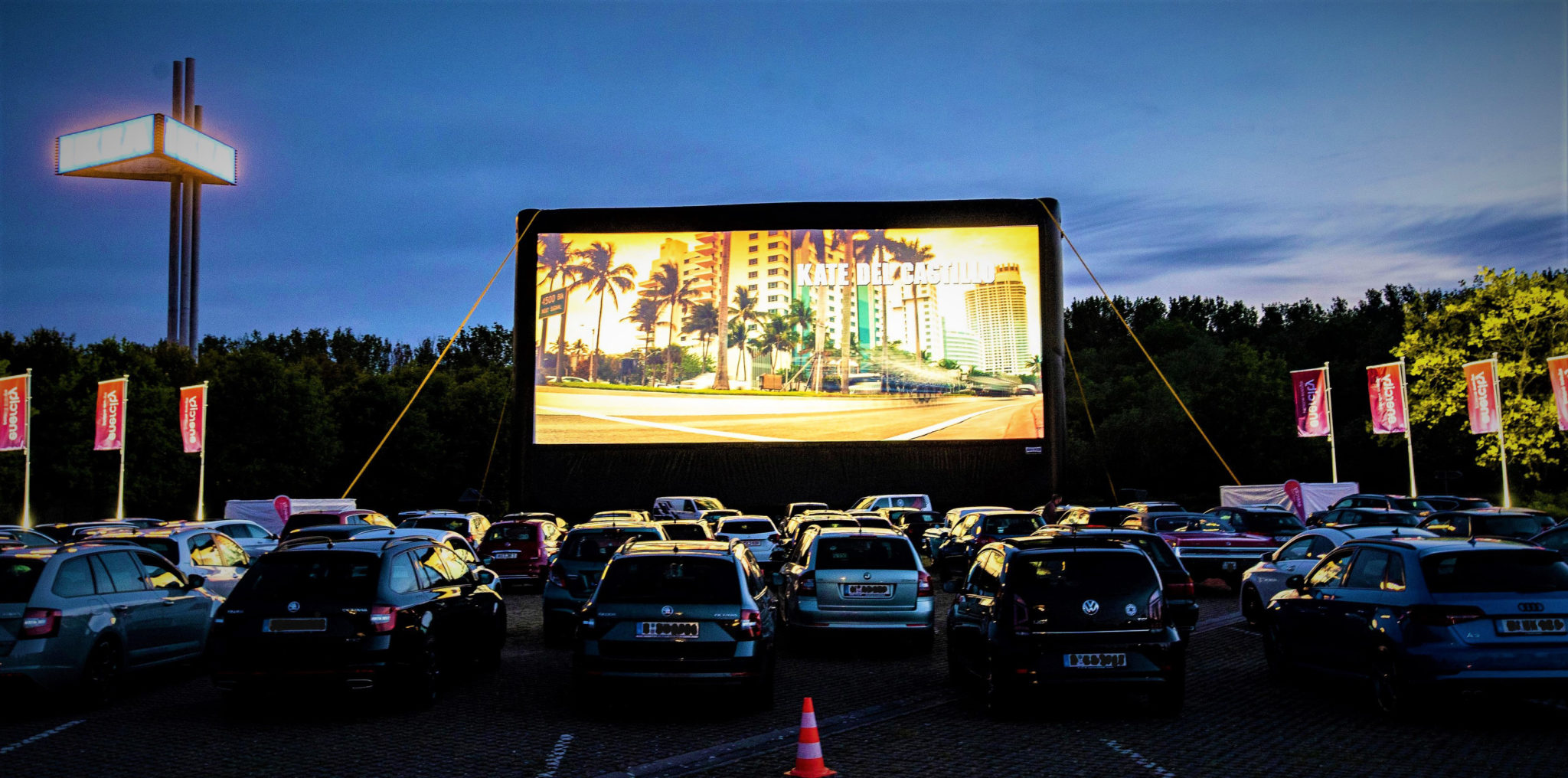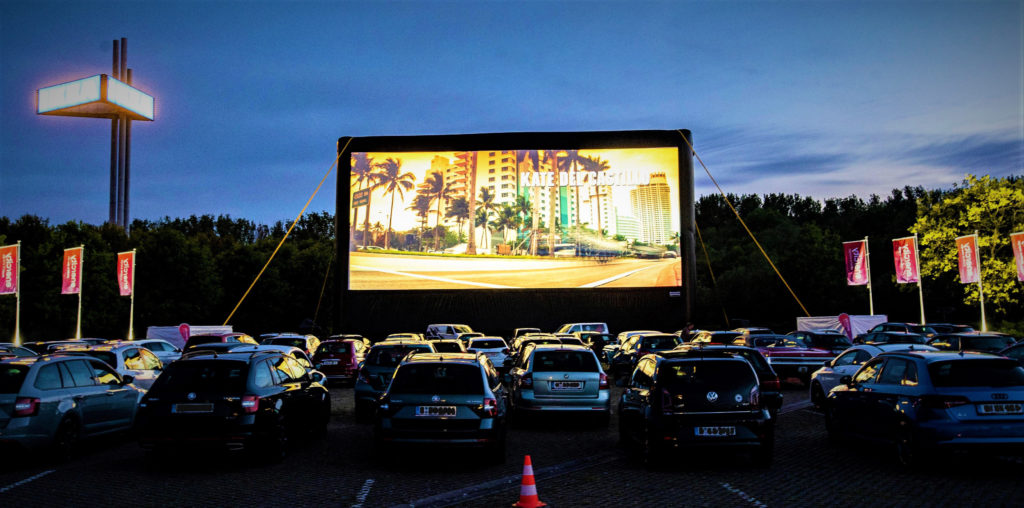 Our outdoor movie screen rentals include, but are not limited to:
Huge, inflatable screen
Large screen projector
Speakers and subwoofer for incredible sound
FM Transmitter options
BluRay or DVD Player
Mixer with video projection console (where applicable)
Wireless microphone (1)
Event Tech to operate and manage your audio and visual equipment needs
Up to three (3) hours movie time
2.5 Hour Set Up (tear down included upon movie or visual end
Delivery (based on location)
FLYER for DOWNLOAD: TPDG Outdoor Movie Screen Rentals flyer
From temporary lighting and stages, The Phoenix Design Group offers everything you need to host the perfect outdoor (or indoor) special event. To support outdoor movie screen rentals, we offer tables, chairs, temp lighting, trussing/poles/riggings for stages, clear span tents, generators and more. Call today to learn more about our equipment rental options and other convention and corporate event rental services.