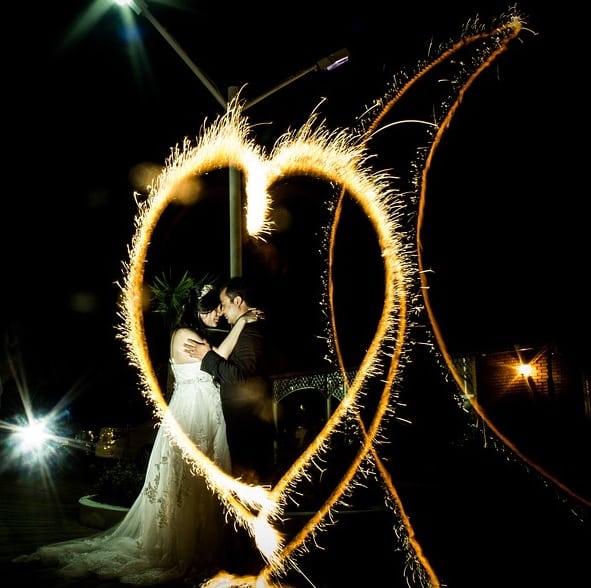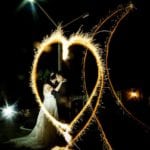 Your wedding is an opportunity to share an unforgettable experience with family and friends. A professional Houston fireworks display can be the highlight of your special day and can create memories you will cherish for many years to come. Here are some helpful tips for adding fireworks to your wedding and reception plans.
Select the Right Venue
It is essential to make sure that your outdoor venue allows the use of fireworks before planning a display. Working with a professional event production company in Houston can ensure that all permits and permissions have been put in place before your big day arrives. These companies may also offer clean-up services after your wedding to eliminate one task on your busy schedule.
Set the Mood
If you are planning a Houston fireworks finale display for your outdoor reception, sparklers can be beautiful and appropriate party favors for your guests. Allowing them to enjoy these beautiful fireworks can be an excellent lead-in to the main event. Dramatic sprays of flowers and Houston audio visual equipment programmed to complement your special day can also be used to set the tone for your wedding and reception.
Choose the Right Time
One of the most popular times to set off Houston fireworks for wedding receptions is during the first dance of the evening. This is usually a chance for the happy couple to take the spotlight, which can be even more memorable with fireworks bursting overhead. Depending on the start time of the reception, however, the last dance may be more appropriate and appealing for some couples.
Complement Your Theme
Fireworks displays can be customized to match your wedding theme or to explode into shapes that are appropriate to the event. Heart-shaped shells and complementary colors can enhance the experience for you and your guests. This can ensure the most beautiful and creative display for your Houston wedding.
Stay Within Your Budget
Fireworks displays can be expensive. Working with an established pyrotechnics and Houston fireworks company can provide you with a range of options designed to suit your needs and to fit into your budget. This can allow you to enjoy the drama and beauty of fireworks at a price you and your new spouse can afford.
The Phoenix Design Group, Inc. can provide expert help with Houston audio visual equipment, fireworks displays, pyrotechnics and special effects to make your event even more memorable for you and your guests. Our team will work with you to determine the right options for your budget and for your event. Give us a call today at 281-499-0600 to discuss your wedding and reception plans with one of our friendly and helpful wedding planners. We look forward to the opportunity to make your wedding day something truly spectacular.